Volunteer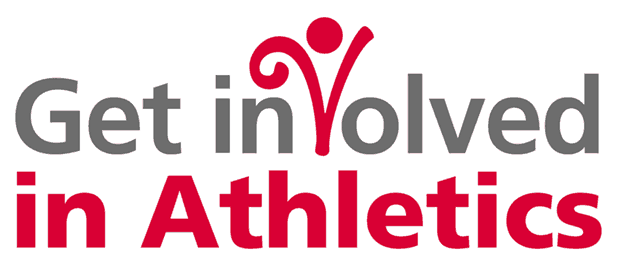 Volunteers are an integral part of athletics and without them the sport would not run.
All our coaches and club officials volunteer their time to provide opportunities for others to participate within athletics.
We rely 100% on volunteers to run the club, coach our athletes and officiate at meetings. There are many ways in which you can help support your club and local, regional and national athletics. If you are interested, please contact us.
Becoming a volunteer:
Athletics is reliant on volunteers and there are many ways in which you can help your club and its athletes. The club is always looking for volunteers to help run the club behind the scenes, officiate at meetings or coach its athletes.
If you are interested in volunteering and want to learn more about how you can help, please speak to a member of the committee or contact us.
Becoming a coach:
Cleethorpes Athletics Club understand the vital role that coaches play in the development and success of athletes at all levels.
The club is committed to helping the development of coaches by supporting and actively encouraging their education and continued professional development.
For new coaches, the club provides support and guidance in a variety of ways including financial support and personal mentoring.
Please see the Coach Decision Tree and the Coaching and Leadership Poster which will help you decide which route you might want to take. Our club coaches and committee members are also on hand to point you in the right direction.
The club's coach development plan highlights the potential support available to all coaches (subject to committee approval) and the minimum expectations required from coaches in order to access this support.
Becoming an official:
All our events and races require a small bunch of dedicated volunteers to help ensure that they take places and athletes get the most enjoyment out of the sport.
There are a variety of different roles to undertake being an official and it doesn't matter whether your interests lies with Road Running or Track and Field, there is something for everyone.
You can start by volunteering at one of many events and work your way through as many qualifications as you may wish to.
The club will gladly support any member wanting to become an official through advice and guidance, mentoring and possibly finicial support through qualifications (subject to committee approval).
If you are interested in becoming an official, whether that be a timekeeper, track and field judge or a race marshall, then please contact us or speak to one of our committee members or visit England Athletics.