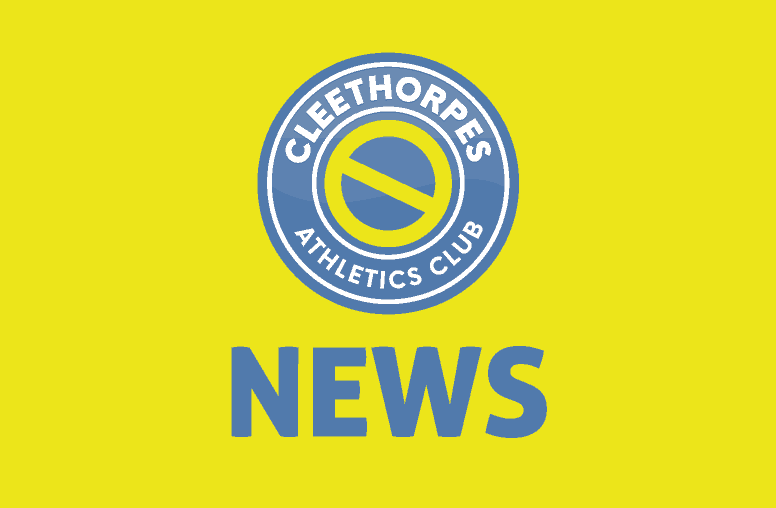 As you are probably aware by now, new regulations around data protection (GDPR) came into effect today, Friday 25th May.
Cleethorpes AC is committed to acting responsibly when it comes to your personal data and will make provisions to ensure that your data is safe and secure in line with the new regulations.
As such, the club has updated its Privacy Policy (see below) and will continue to review and update other policies in line with GDPR.
The policy provides clarity on what data we have on you, how your data is stored, processed and safeguarded, and your rights under the new GDPR.
You don't need to do anything but if you want to know more, please click the link below.
Should you have any queries with regards to our new Privacy Policy or the new regulations and how they affect you, please do not hesitate to contact cleethorpesac@outlook.com
Best wishes,
Cleethorpes AC Committee
Cleethorpes AC – Privacy Policy