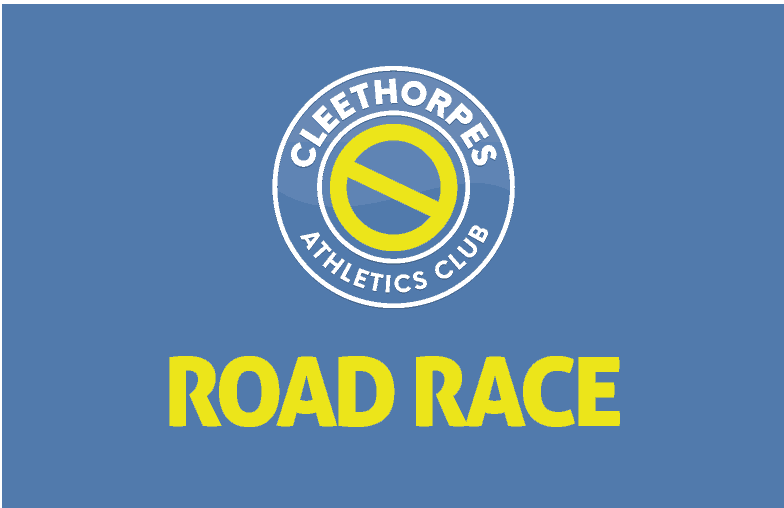 We are sorry to report that the 2021 New Year's Day 10K race will not take place.
Cleethorpes AC Committee have looked at a range of different options to hold the race on New Year's Day, but unfortunately the logistics of this have proved too difficult.
We do hope to return to business as usual in 2022, with the resumption of the New Year's Day 10K race. A huge thank you to all those loyal and keen runners, who have supported us for many years, hopefully we will see you all in 2022.
We apologise if this is disappointing news for runners.
We are looking at the possibility of holding a virtual New Year's Day 10k, so keep checking our Facebook page and website for further details.
In the meantime, please stay safe and keep running.
Cleethorpes AC Committee