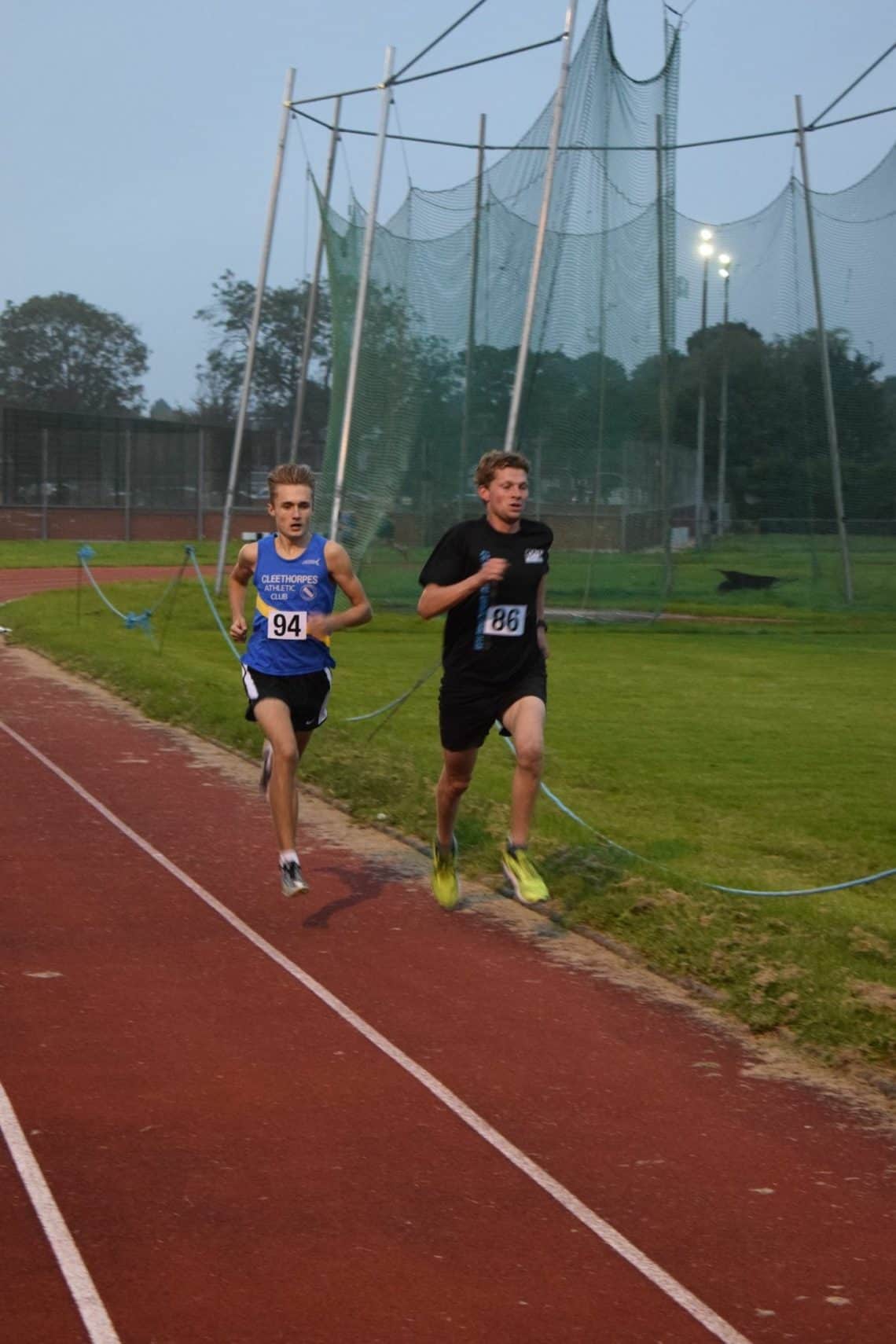 THE DENNIS HOLT MILE RACE – THURSDAY 13TH SEPTEMBER 2018,KING GEORGE V STADIUM, REGISTER FROM 6PM , RACE STARTS 6.40PM, OPEN TO ALL CLEETHORPES AC MEMBERS
Depending on the number of competitors there could be two or thee races.
The Races for both male and female competitors is a over a distance of one mile on the track at KGV. The two trophies are awarded to the fastest male and the fastest female overall, across all the age groups. There are no separate trophies for specific age groups.
Athletes from the U11 group upwards may enter. There is no entry fee but you may wish to make a donation to the Local Brain Tumour Branch, our charity of the year.
Last year's winners were Grace Sullivan 5.14 and Lewis Phillips 4.43
Enquiries to Jo or Dave.