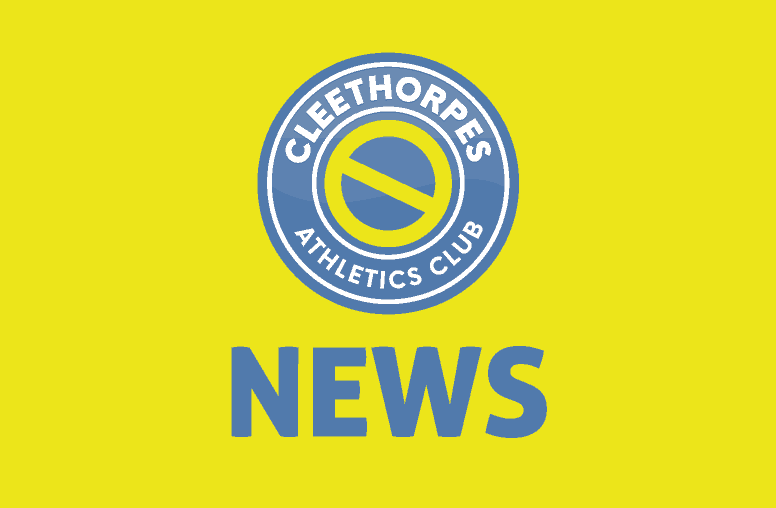 Congratulations to all 64 competitors, who tonight took part in the Denis Holt Mile Races. It really was great to see a mix of both road and track athletes down at KGV tonight. There was plenty of great performances and lots of personal bests over the 3 races. I hope you all enjoyed it!
Well done to Ella Greenway who was the fastest female in a time of 4.59.9, and Caleb Stephenson the fastest Male in a time of 4.45.5.
Many thanks to all our volunteers, track judges and timekeepers. These sort of events wouldn't take place without you.
Race 1
DENIS HOLT MILE 2019 RACE 1 OF 3
Race 2
Race 3