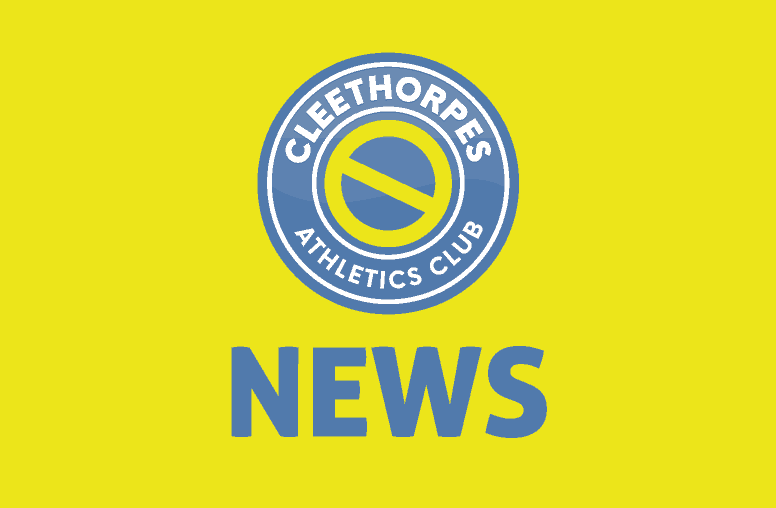 To all club members,
You will have received an email with a statement sent on behalf of the club relating to a serious issue that has been brought to our attention. The matter relates to a serious breach of data protection which may or may not have implicated personal details.
At this stage we believe that this may have affected road members only. We want to reassure all our members that the matter has been contained and is being investigated. We have informed the Information Commissioner's Office (ICO) and are seeking legal advice from Muckle LLP who act upon behalf of England Athletics. We are also liaising with other parties to ensure that this breach of information does not happen again.
We have spoken to Muckle LLP and they have confirmed that the procedure we have followed is the correct course of action and they will issue an official response to us tomorrow.
At this time we want to reassure everyone that we are doing everything possible to get to the bottom of this and we ask for our club members to be patient whilst we investigate the matter. We will not be commenting any further at this stage but will issue another statement when we know more.
If anyone has any pressing concerns relating to this matter then they should come directly to myself at this stage. You can contact me on cleethorpesac@outlook.com or 07817 985681
Kind regards,
Ben