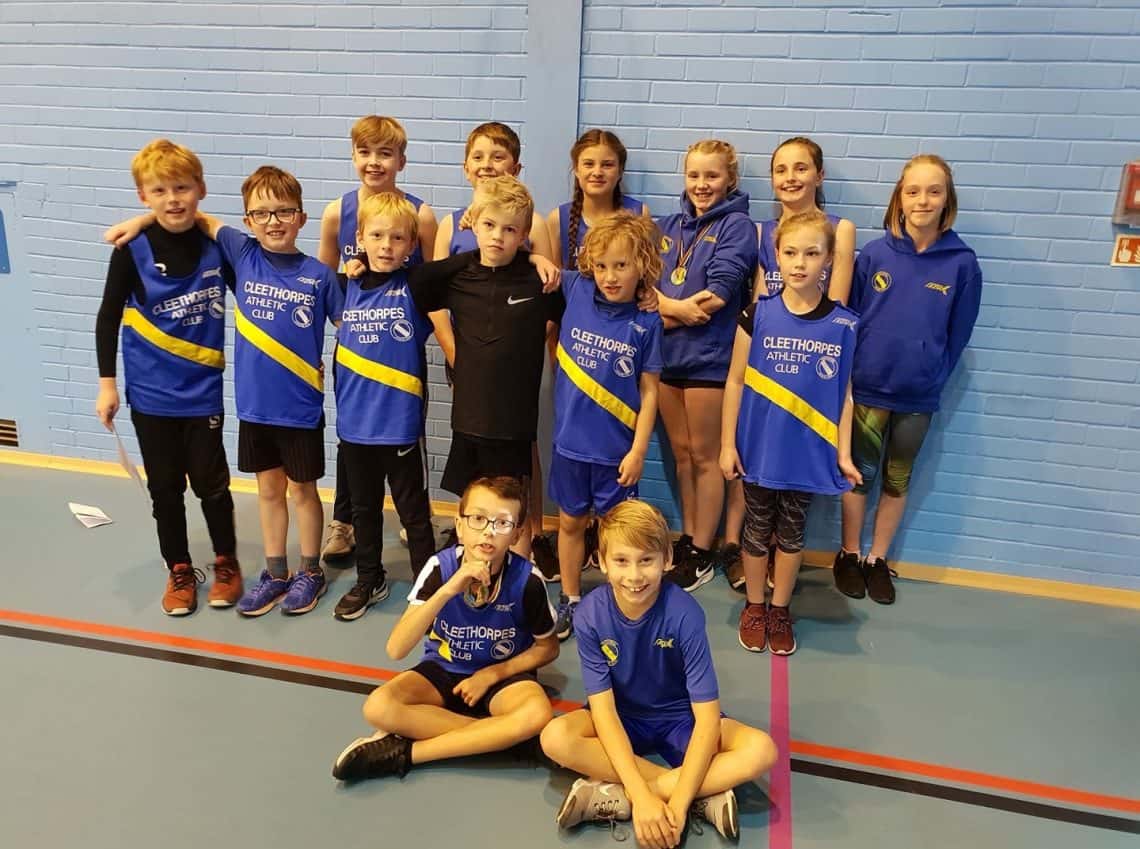 The Humberside Sportshall League for 2018 -2019 got off to a a very successful start this weekend. A total of between 60 and 70 athletes took part and there were good performances from the 17 athletes from Cleethorpes who participated. All the athletes in the U11 age group and above are available for County Selection for the Regional inter – County match at Halifax in February with the team being based upon 12 Boys and 12 Girls in each age group. The teams will be selected from all athletes who have competed in 2 out of the 3 meetings.
The next round is at Clee Sports Hall on Sunday 2nd December and it would be great to see a large number of our Club competing. Having witnessed some very good performances today from all the Clubs, including our own, County selection will have to be earned.
Last but not least; "thank you" to all the officials today. It is a real pleasure to say that we had almost too many!
Dave Roberts